Household Affairs Management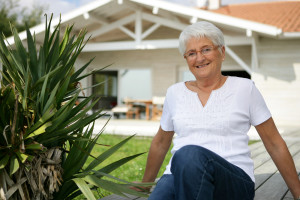 Allowing someone outside the family to handle household affairs can be a big leap of faith, especially when it comes to maintaining a residence.
Our household affairs service is local and highly personal. You can trust our professional staff to work with your family to make sure that your home or the home of an elderly parent or loved one is well cared for.
Our Household and Grounds Management Services include:
Assist with, monitor and/or pay household maintenance (cleaning, grounds, pool) and repairs
Review condition of house and grounds; recommend possible action
Manage inspections
Oversee home modifications
Assist with identification and evaluation of housing alternatives
Assist with phases of relocation including inventory and checklist for new residence
Make residence visits when out of town
Receive, pickup and process mail and deliveries
Initiate and process all household and automobile insurance bills and claims
Digitize all documents
Project management